Surgical Treatments with Dr. Haena Kim
Dr. Haena Kim is Board certified by the American Board of Otolaryngology – Head and Neck Surgery – and fellow of the American Academy of Facial Plastic and Reconstructive Surgery. She is a leading expert in all aspects of facial plastic and reconstructive surgical procedures, including facelift, neck liposuction, nose reshaping, eyelid surgery, chin, cheek, and jawline augmentation, hair restoration, ear reconstruction, Asian cosmetic procedures, and facial feminization surgery.
Dr. Kim also offers a wide range of non-surgical cosmetic procedures including Botox®, Dysport, dermal fillers, facials, chemical peels, laser skin resurfacing, non-surgical nose reshaping, and more.
Dr. Haena Kim's entire career has been solely dedicated to facial plastic surgery, not the body, breasts, abdomen, or legs. Trust your face to a Facial Plastic Surgeon. At Dr. Haena Kim Facial Plastic and Reconstructive Surgery, patients receive superior concierge care and results from California's leading surgeon for state-of-the-art facial plastic and reconstructive surgery procedures.
For more information on an in-office or at home consultation with Dr. Haena Kim and her team of experts, please contact our Concierge Patient Coordinator at (925) 891-4135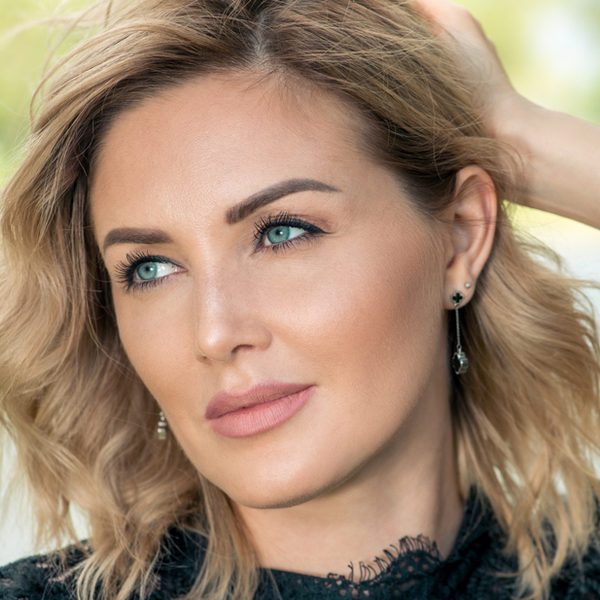 Face
Facial plastic and reconstructive surgery. No matter the facial surgical concern, you're in great hands.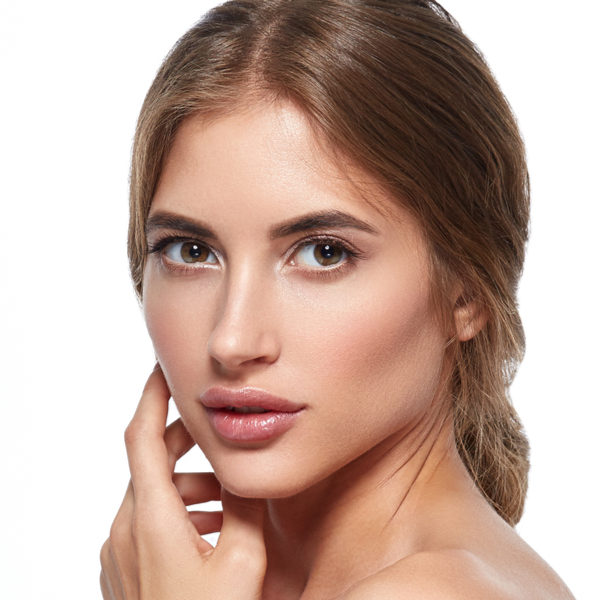 Lips
Obtain fuller, attractive lips without the need of incisions or lip implants.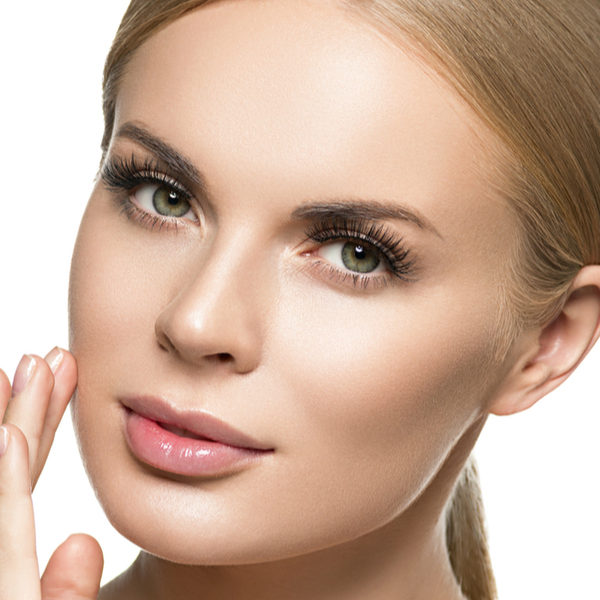 Nose
Rhinoplasty, Septoplasty, Revision Rhinoplasty. Nasoseptal Reconstrcution.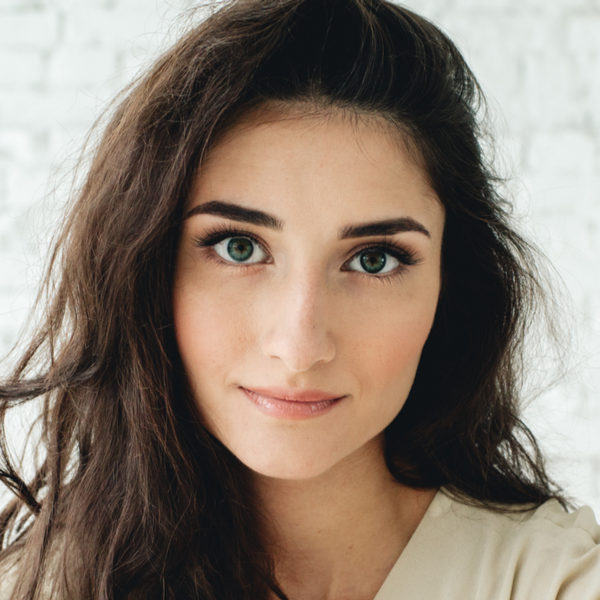 Eyes
Upper, Lower, Brow Lifts. Eye Revolumizing, Eyelid Reshaping.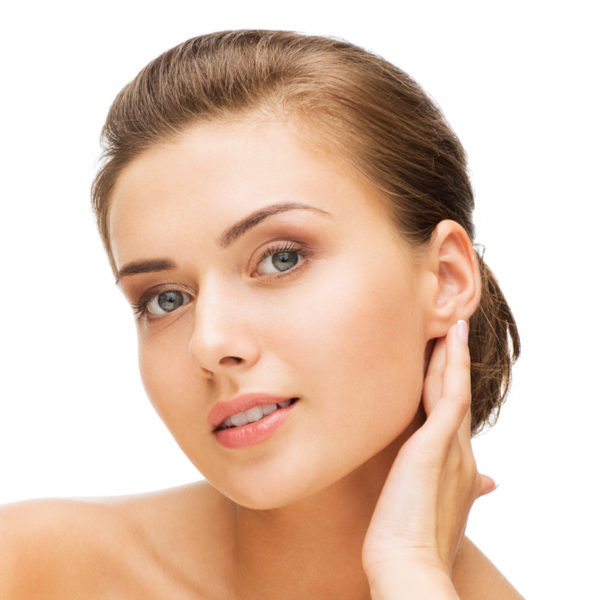 Ears
Ear Reshaping and Reconstruction.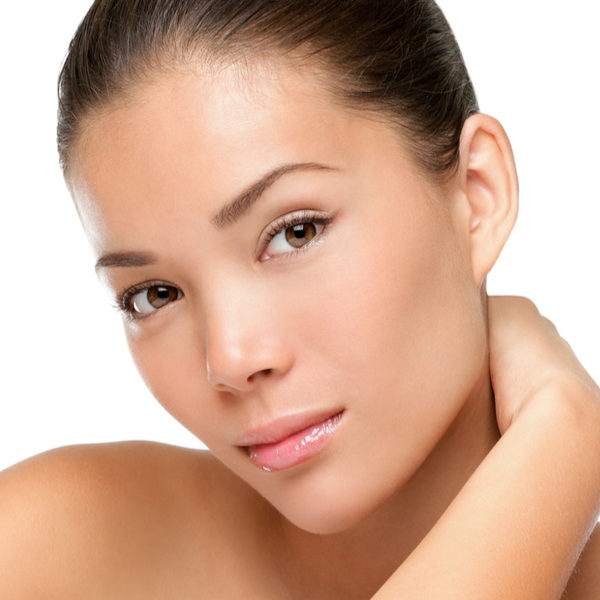 Asian Cosmetic Procedures
Plastic surgery techniques developed specifically for Asian, or ethnic, anatomy.
Maintaining a healthy, natural beauty always starts with a first step.
Let us take that journey with you.
(925) 891-4135

Before and After Photos - Individual results may vary. Some images may be models.
© Copyright 2021 | HK Facial Plastic Surgery Inc. | Accessibility Statement | Privacy Policy | Digital Marketing by Plastic Surgery Studios