Dr. Haena Kim's Surgical Expertise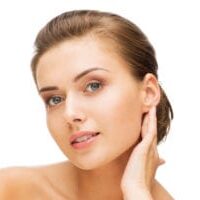 Otoplasty
If protruding or misshapen ears are keeping you from wearing the hairstyle you've always wanted, cosmetic ear surgery will introduce you to styling freedom and new levels of confidence. An otoplasty can be performed on patients of any age as young as five years old (or as soon as their ears have fully developed). Proper ear surgery can dramatically reduce the size of the ears, reposition them if one is asymmetrical or lower than the other, or 'pin' them back if they stick out.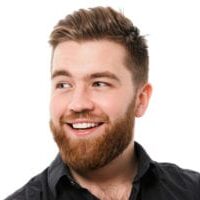 Ear Reconstruction
Various reconstructive ear surgery techniques exist to help restore the ears after burns, lacerations, torn piercings, cancer or a congenital defect known as Microtia. There's virtually no limit to what can be done these days in pursuit of better-looking ears.
Dr. Kim is a board-certified Otolaryngologist, or Ear Nose and Throat ("ENT") Surgeon. She specializes in both the cosmetic and functional reconstruction of the ear, which means she keeps the functional hearing aspect intact while delivering a natural appearance. She can also safely re-pierce the ear, if requested.
Maintaining a healthy, natural beauty always starts with a first step.
Let us take that journey with you.
(925) 891-4135

Before and After Photos - Individual results may vary. Some images may be models.
© Copyright 2023  | HK Facial Plastic Surgery Inc. | Accessibility Statement | Privacy Policy | Digital Marketing by Plastic Surgery Studios