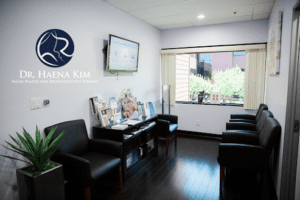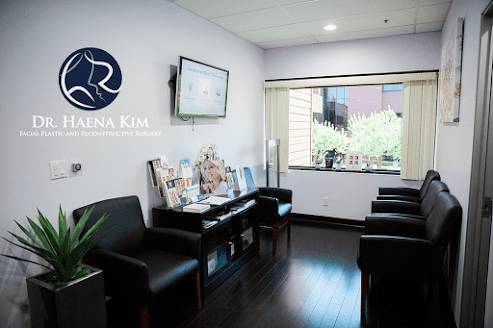 A beautiful look awaits you at HK Facial Plastic Surgery Center in Walnut Creek. Board-certified facial plastic and reconstructive surgeon Dr. Haena Kim offers the latest and most effective treatments. Whether you want a light touch-up or opt for more comprehensive rejuvenation, you can choose from many safe and convenient procedures at HK Facial Plastic Surgery. Many options can help you avoid more invasive procedures. Surgical options, however — expertly performed by Dr. Kim — can give you exquisite, natural-looking results, which highlight your best features, reveal the genuine you and last for years.
Begin your beauty journey today by scheduling your consultation with Dr. Haena Kim now.
Maintaining a healthy, natural beauty always starts with a first step.
Let us take that journey with you.
(925) 891-4135

© Copyright 2020 | HK Facial Plastic Surgery Inc. | Privacy Policy | Digital Marketing by Plastic Surgery Studios