Plastic Surgery Walnut Creek, CA

Maintaining a healthy, natural beauty always starts with a first step.
Let us take that journey with you.
Dr. Haena Kim, MD
Dr. Haena Kim is board certified in head and neck surgery and fellowship trained in facial plastic and reconstructive surgery. Dr. Kim devotes her plastic surgery Walnut Creek practice exclusively to the beautification and reconstruction of the face and neck.
With extraordinary artistry and surgical precision, her specialties include facial rejuvenation, liquid and traditional facelift, Asian blepharoplasty, eyelid lift and tuck, neck liposuction, rhinoplasty, nose reshaping and dorsal hump reduction, chin augmentation, hair restoration, Asian cosmetic procedures and facial feminization surgery.
Adding to this list of aesthetic offerings is a full palette of non-surgical cosmetic treatments including Botox, Dysport, dermal facial fillers, medical-grade facials, chemical peels, laser skin resurfacing and non-surgical nose reshaping. These less invasive procedures can be performed in-office conveniently located in Walnut Creek, California.
Dr. Kim believes that each surgery must be tailored to the individual in order to achieve a naturally beautiful result and provides the latest in surgical and non-surgical techniques. Dr. Kim provides an uncompromising attention to detail to help her patients look their best while preserving what makes them unique!
Please call or email us today to learn more about what we offer or to schedule a consultation.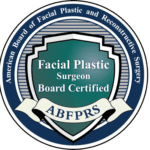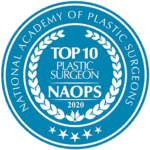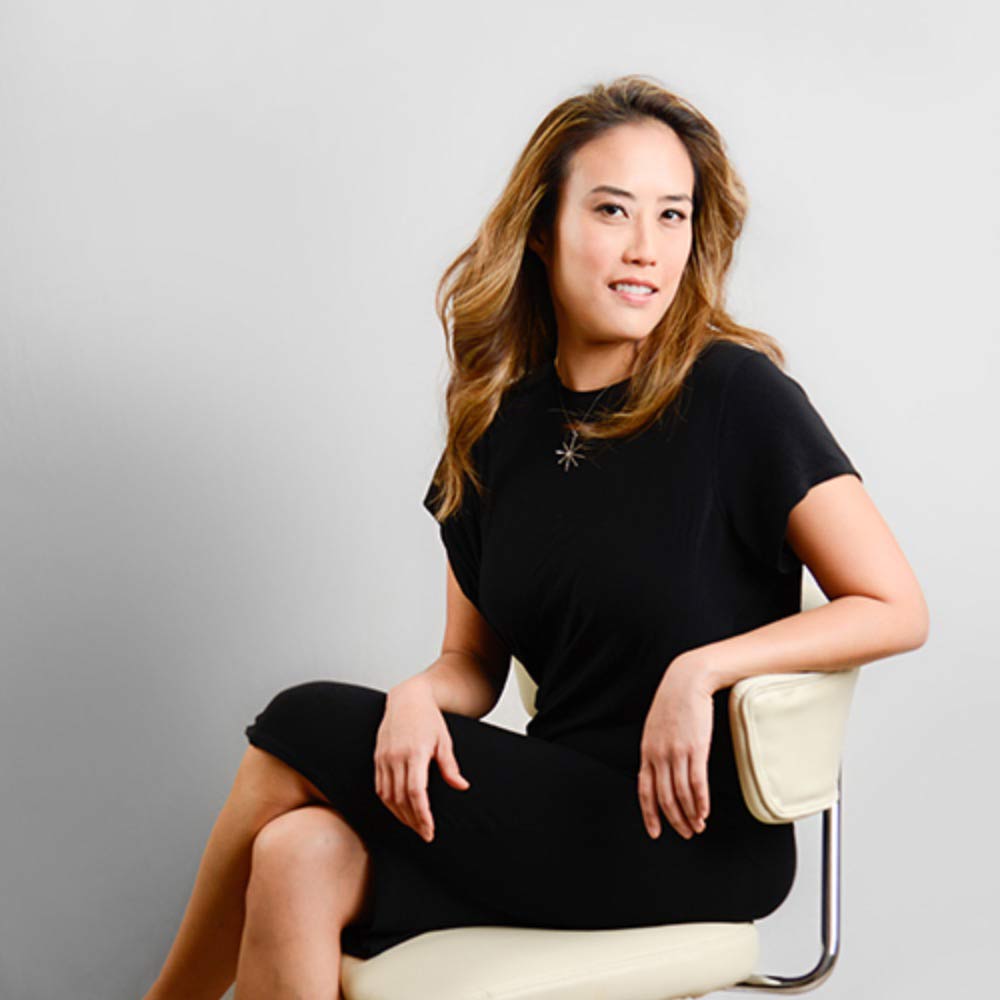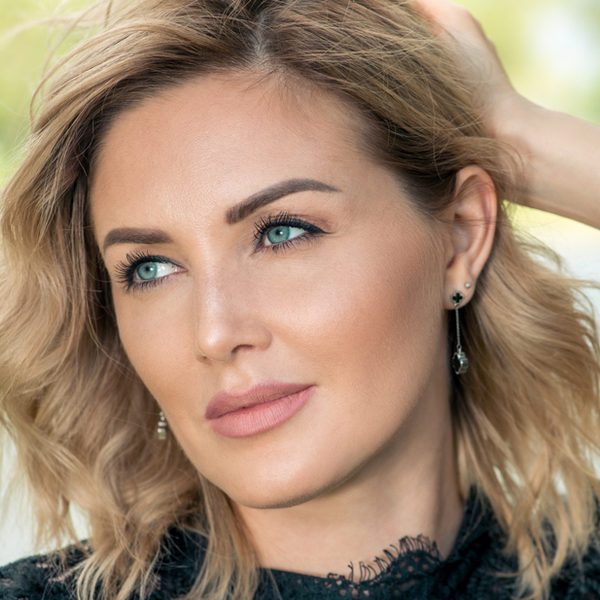 Face
Discreetly restore lost volume and create more youthful facial contours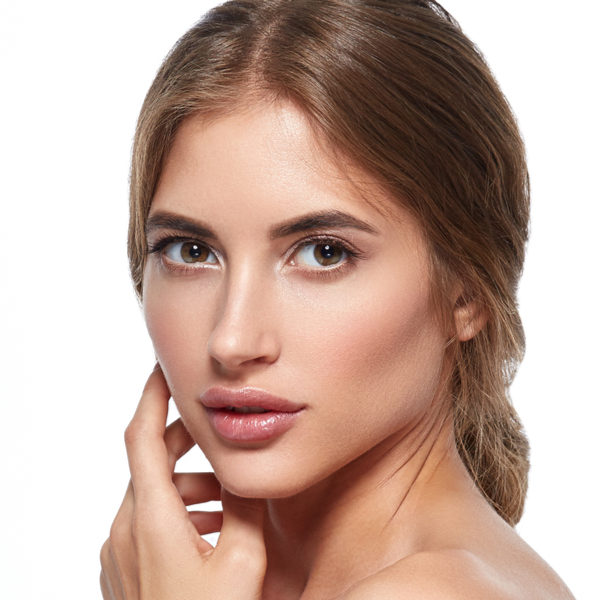 Lips
Get fuller, poutier lips with natural beauty, but without downtime.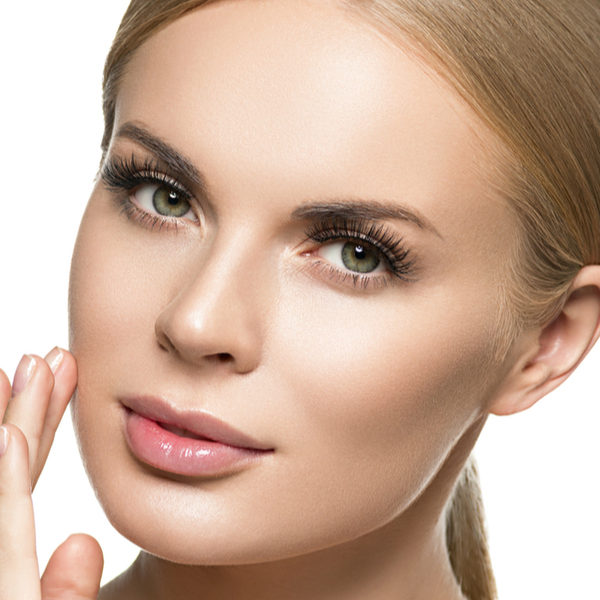 Nose
Attain the beautiful nose you've always wanted.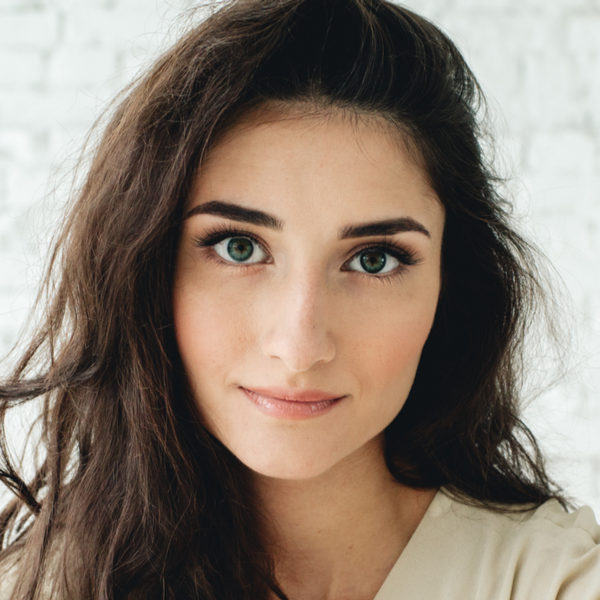 Eyes
Appear more rested, revitalized and youthful.
Visit Us For a Consultation
Dr. Haena Kim Facial Plastic and Reconstructive Surgery is located in Walnut Creek, CA. We serve the surrounding East Bay areas, including Contra Costa County, San Ramon, Concord, Pleasant Hill, Danville, Richmond, San Pablo, and Lafayette.
(925) 891-4135

Before and After Photos - Individual results may vary. Some images may be models.
© Copyright 2023  | HK Facial Plastic Surgery Inc. | Accessibility Statement | Privacy Policy | Digital Marketing by Plastic Surgery Studios