Both the cosmetic and functional reconstruction of the ear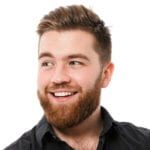 Ear Reconstruction
Accidents happen, and sometimes ear lobes get torn, damaged, or injured. Dr. Haena Kim is a board certified Otolaryngologist, or Ear Nose and Throat ("ENT") Surgeon. She specializes in both the cosmetic and functional reconstruction of the ear, which means she keeps the functional aspect (hearing function) in mind, in addition to the cosmetic.
Ear Reconstruction is needed to repair torn ear lobes due to piercings, physical injury, or disease, like cancer. After reconstruction, Dr. Kim delivers a natural appearance and can safely re-pierce the ear, if requested.
Dr. Haena Kim Facial Plastic and Reconstructive Surgery is located in Walnut Creek, CA. We serve the surrounding East Bay areas, including Contra Costa County, San Ramon, Concord, Pleasant Hill, Danville, Richmond, San Pablo, and Lafayette.
Frequently Asked Questions
Men, women, and children who require reconstruction or safe piercing of their ears are perfect candidates. Patients, who use gauges to stretch the ear lobe or have injuries due to accidents or sports (such as boxing), are all candidates for surgery. Parents of young children and teens, who wish to have their ears pierced, bring their children to have their ears pierced by Dr. Kim. Dr. Kim makes sure the procedure is performed painlessly, safely, and beautifully, preventing any functional and cosmetic problems from occurring in the future.
This procedure is performed in office under local anesthesia. Sometimes the procedure may take place on the same day as the initial consultation. Sutures are removed in 5-7 days.
This procedure is performed in office in 5-10 minutes. First, Dr. Kim painlessly blocks the nerve on the back of the ear. This prevents the patient from feeling any pain during and after the procedure. Dr. Kim them precisely measures the perfect position for piercing. Every ear is different and one is usually thinner than the other, so exact placement is very important. Keeping in mind how a child's ear will grow over time is important as well. Dr. Kim inserts the new earrings and the patient leaves happy, not feeling a thing. No recovery process is needed for ear piercing procedures.
The recovery process is easy, with little or no pain. Once healed, 1-2 months after surgery, the ears can be re-pierced by Dr. Kim, if requested.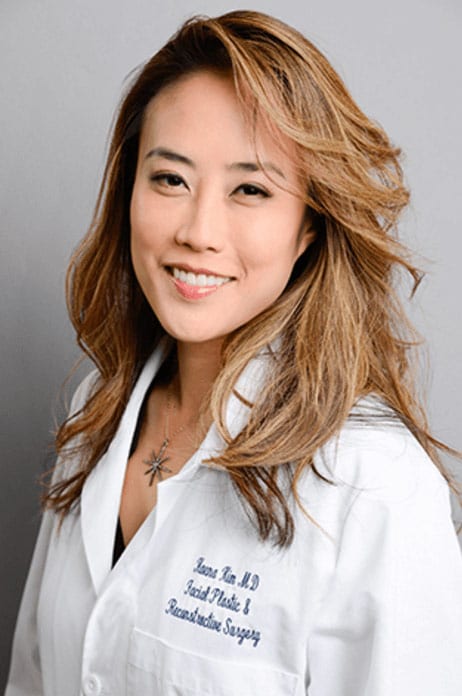 Maintaining a healthy, natural beauty always starts with a first step.
Let us take that journey with you.
(925) 891-4135

Before and After Photos - Individual results may vary. Some images may be models.
© Copyright 2023  | HK Facial Plastic Surgery Inc. | Accessibility Statement | Privacy Policy | Digital Marketing by Plastic Surgery Studios